Did you know that author Stephen King was rejected 30 times before his bestselling book, which was later licensed for a movie, Carrie was accepted?
---
Did you know that it took Mark Victor Hansen and Jack Canfield three years to get their first Chicken Soup for the Soul book published?
---
Did you know it took millionaire entrepreneur and inventor of SPANX, Sara Blakely, months and months of knocking on doors before anyone would give her idea a second thought? Now she's hanging out with the likes of Sir Richard Branson and Oprah Winfrey and has her own foundation – not to mention she's sold more than $150 million in retail sales.
---
What do these three stories have in common and what does it have to do with you?
The key to success as an entrepreneur is hard work, perseverance, and a belief that you can succeed.
So…
Are YOU an entrepreneur?
We are all impressed when we hear about how much money the latest internet entrepreneur has made, and how they have made their business a success. 
The numbers are often staggering, not to mention the enticement of being your own boss. 
However, being an entrepreneur isn't as glamorous as it may seem. 
WHAT is an entrepreneur?
If you look up the definition of an entrepreneur, your dictionary may tell you it means "a business owner carrying out an enterprise."  To most people, the term means much more than that. Here are a few of the associations we make with entrepreneurs today:
1.) An entrepreneur is someone that goes for a business opportunity even though they do not have the necessary resources.
How many people do you know that would like to run their own business but don't have the capital to set it up, or can't afford to lose the regular salary of their current job? 
We see entrepreneurs as people that seize an opportunity regardless of whether they can afford to do so or not. Entrepreneurs are creative about raising capital and make use of resources in an unusual way. 
2.) An entrepreneur is someone that takes educated and calculated risks. 
We often see entrepreneurs in a similar way to professional gamblers. The higher the risk they take, the higher the prize if they are successful. 
True entrepreneurs don't gamble unnecessarily, they weigh the risks and determine whether the outcome will be worth the possibility of failure. 
3.) An entrepreneur is someone that jumps into a venture without the necessary skills or capital and quickly fails. 
In recent years a very negative aspect has been attached to the word 'entrepreneur'. Many people have been burned by so-called entrepreneurs that have quickly gone bankrupt, leaving their customers, vendors, and associates in serious trouble. 
4.) An entrepreneur is someone that starts one business, after another, after another. 
Another recent development is the concept of the serial entrepreneur. These are people that take what they have learned in setting up one business and use it to start the next business. They may keep a whole portfolio of businesses, or sell one business to raise capital for the next. No matter how successful they become they are always looking for the next good opportunity.
We will use these various aspects to make our own powerful definition of an entrepreneur. 
We will assume that an entrepreneur is someone that has the motivation to start their own business, as well as the vision to do so. They believe that working for themselves will, in the long run, be more fulfilling and secure than working for someone else. They want to be in control of their own financial future and are willing to take a few calculated risks to get there.
IF THIS IS YOU...you're in the right place!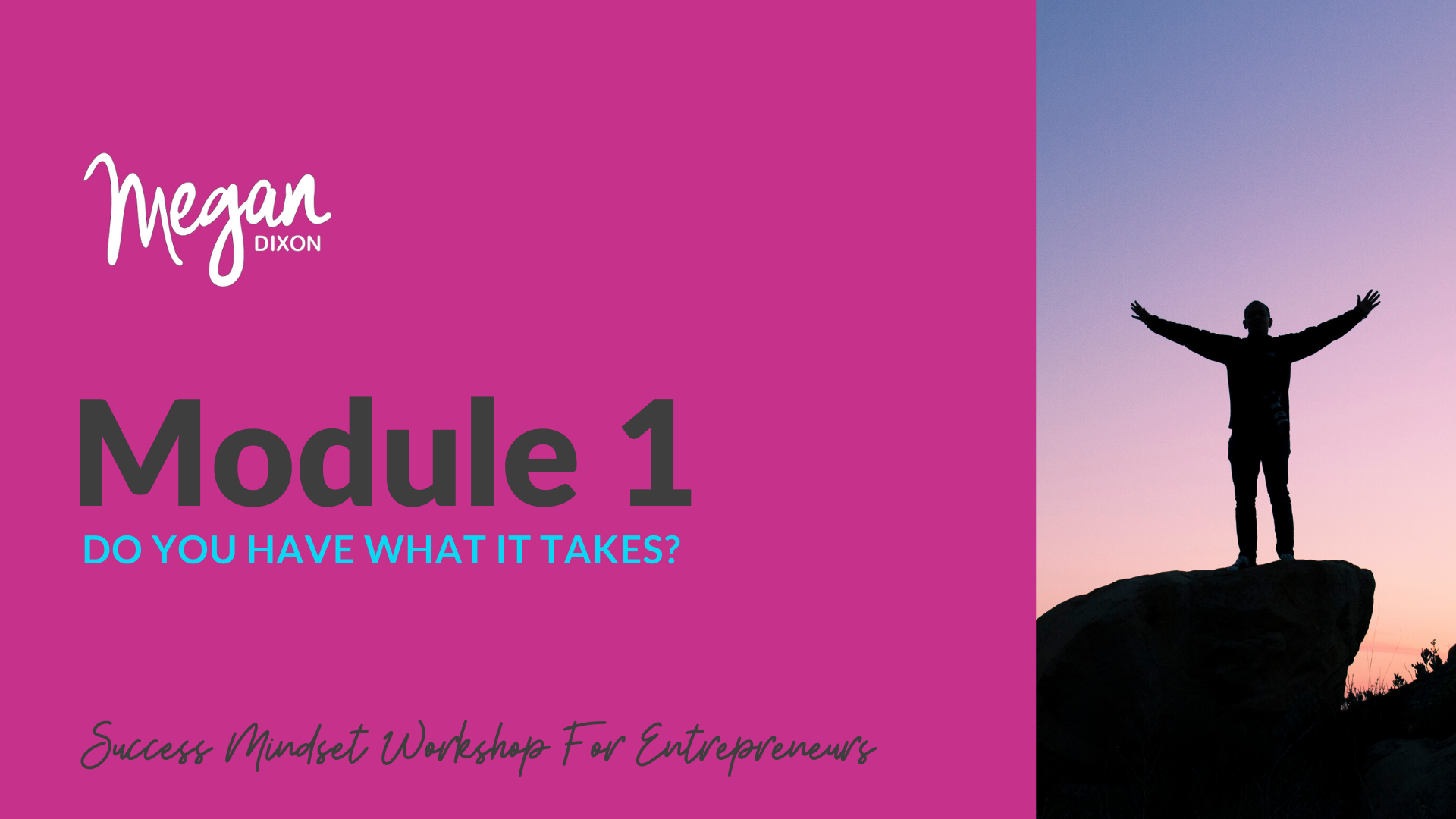 DO YOU HAVE WHAT IT TAKES?
In this module, we cover the foundation for success and why you needs to start from "ground zero".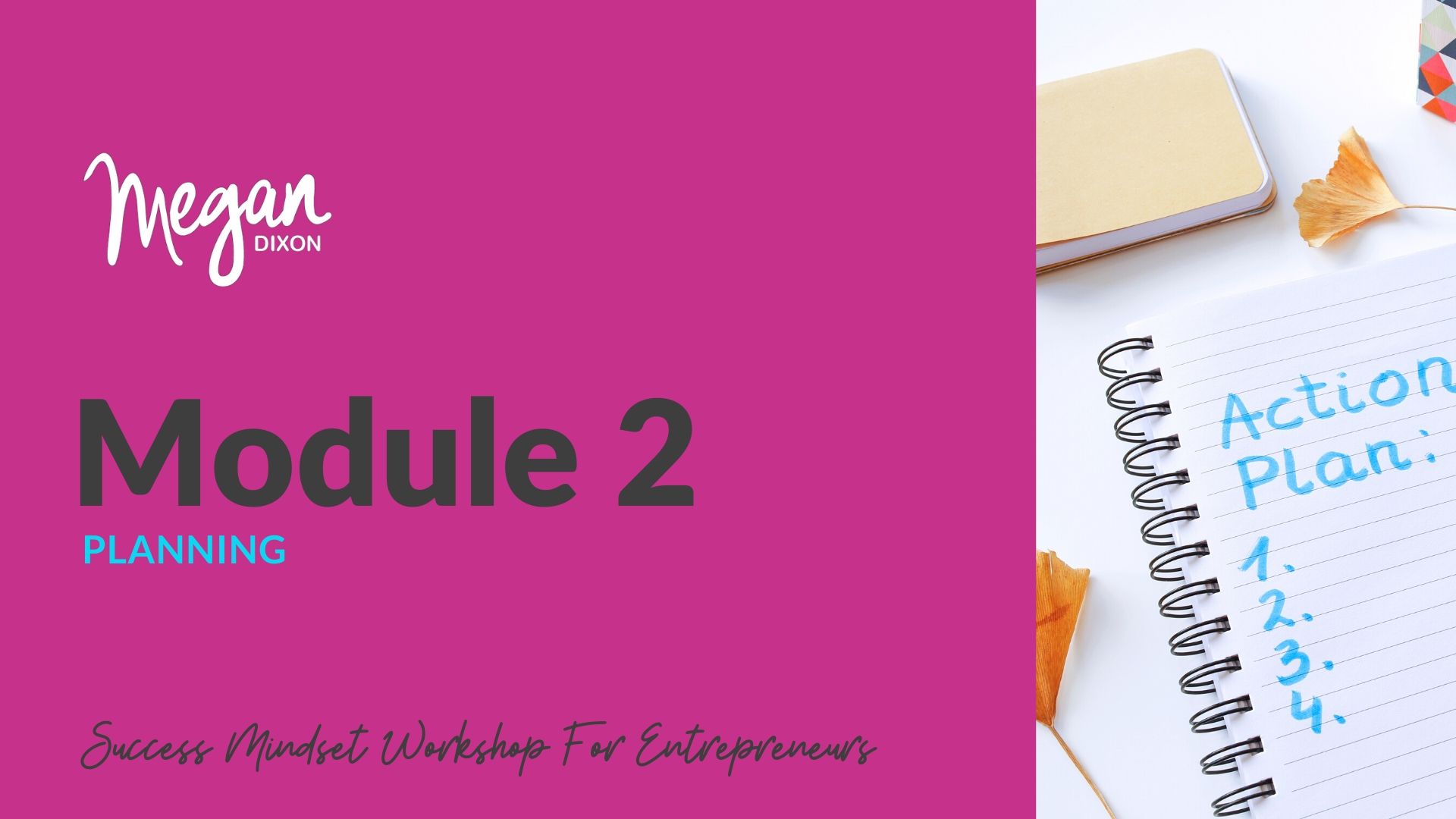 PLANNING
In this module, we cover the keys to proper planning and the role it plays in finding success.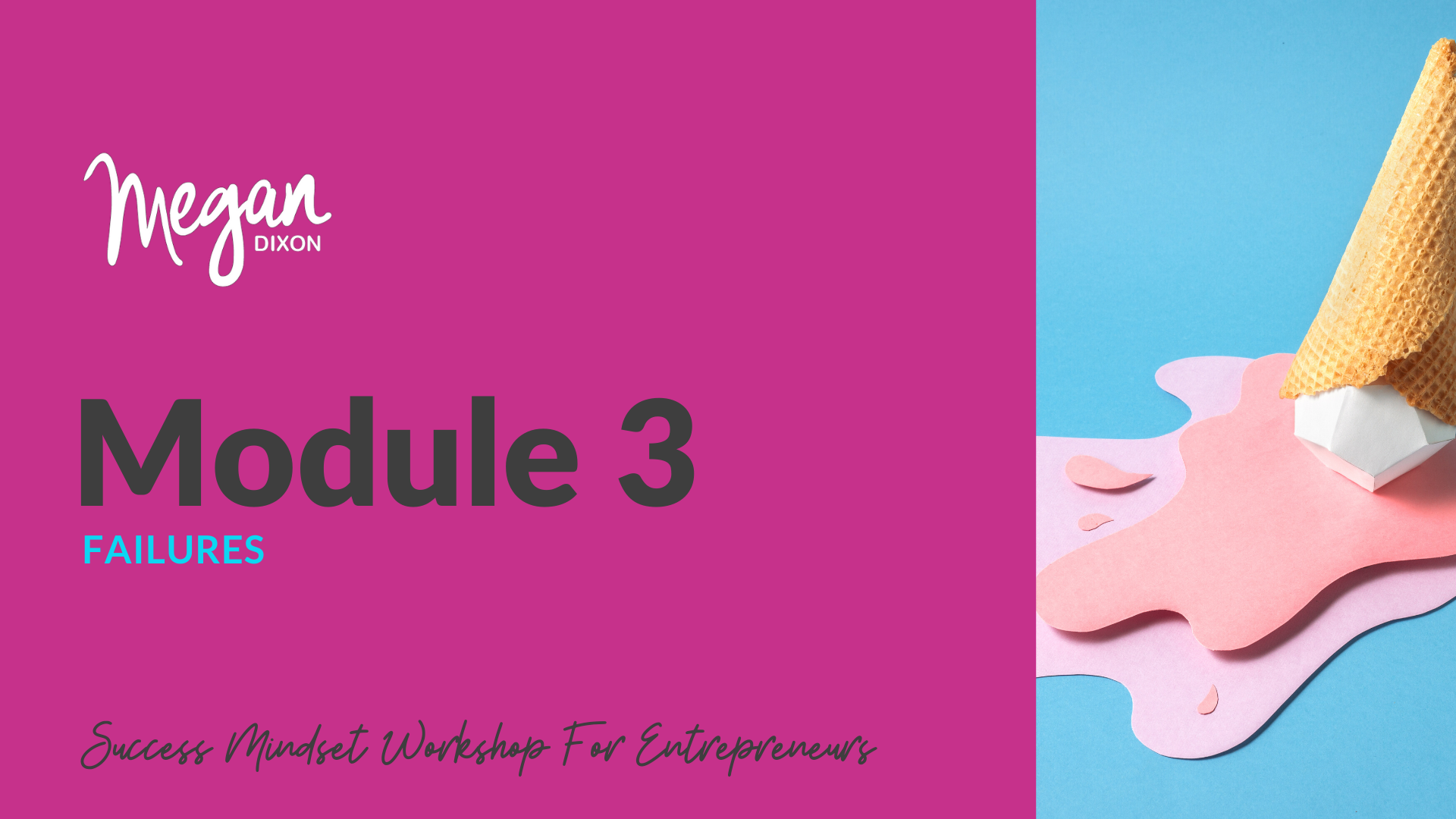 FAILURES
In this module, we cover addressing and overcoming failures - because roadblocks do happen.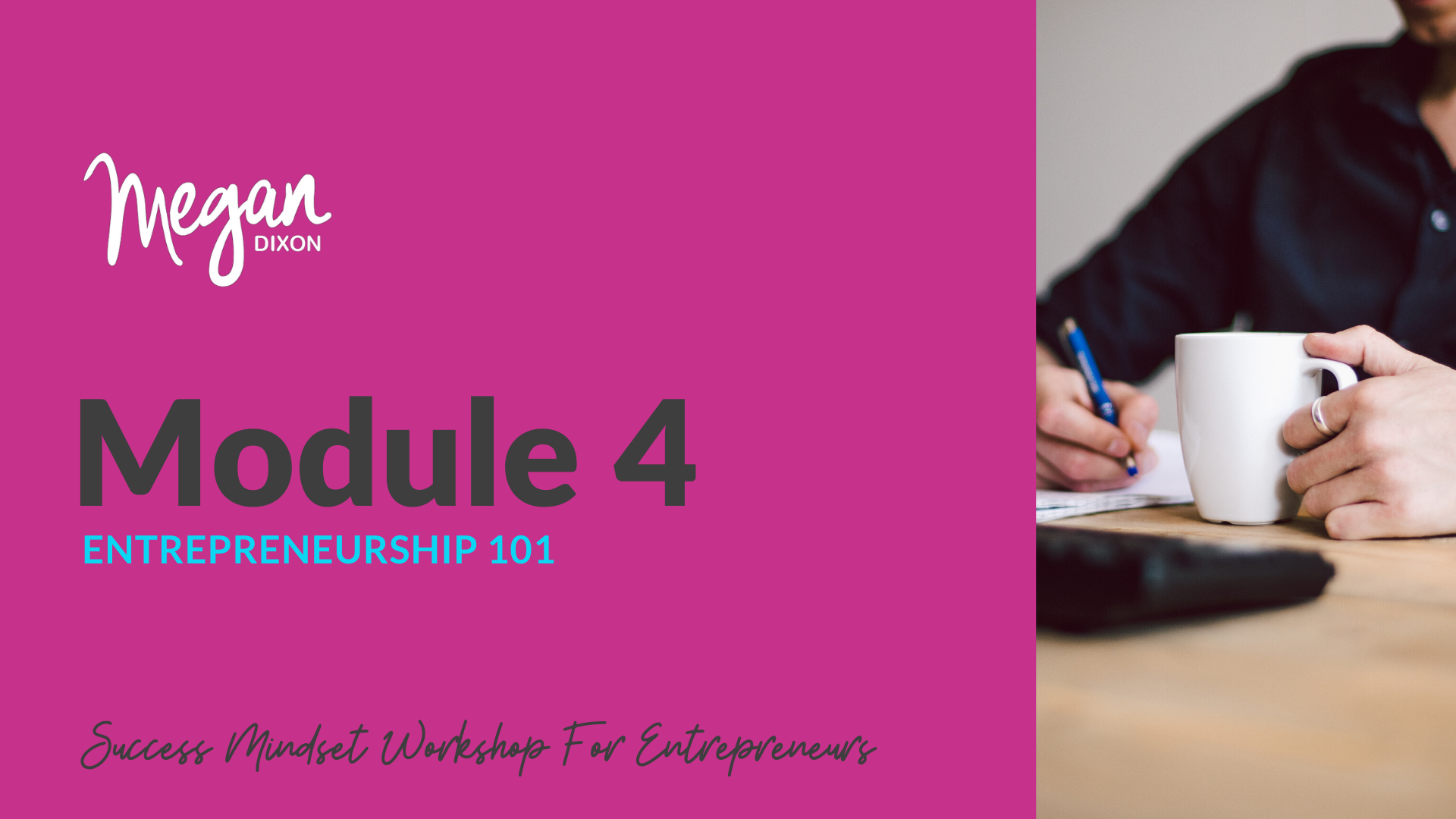 In this module, we discuss the basics of entrepreneurship. Each facet needs to be addressed and with purpose.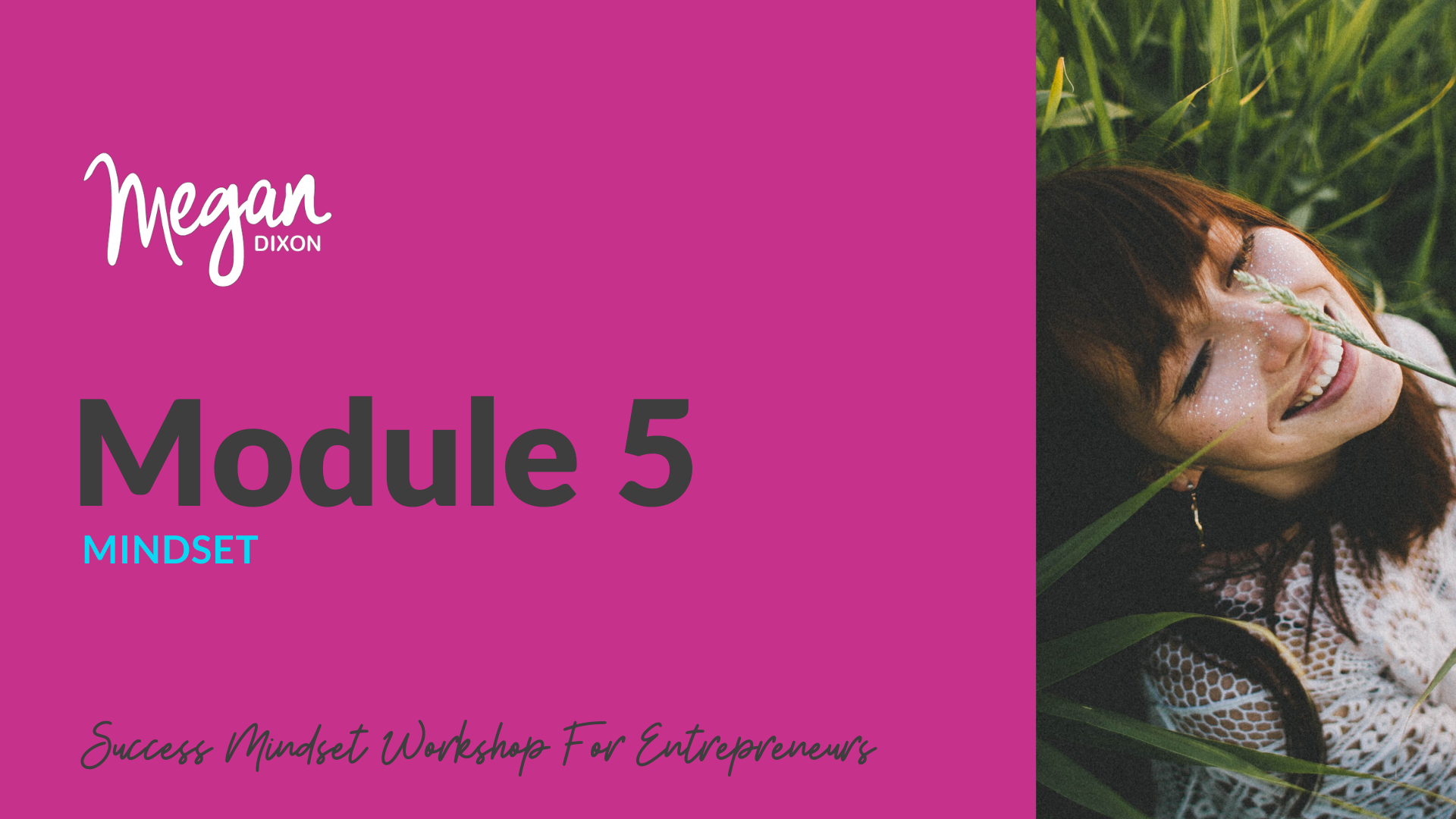 MINDSET
In this module, we review and develop the skills to improve your mindset and point of view. These details can dramatically make a difference in outcomes and opportunities.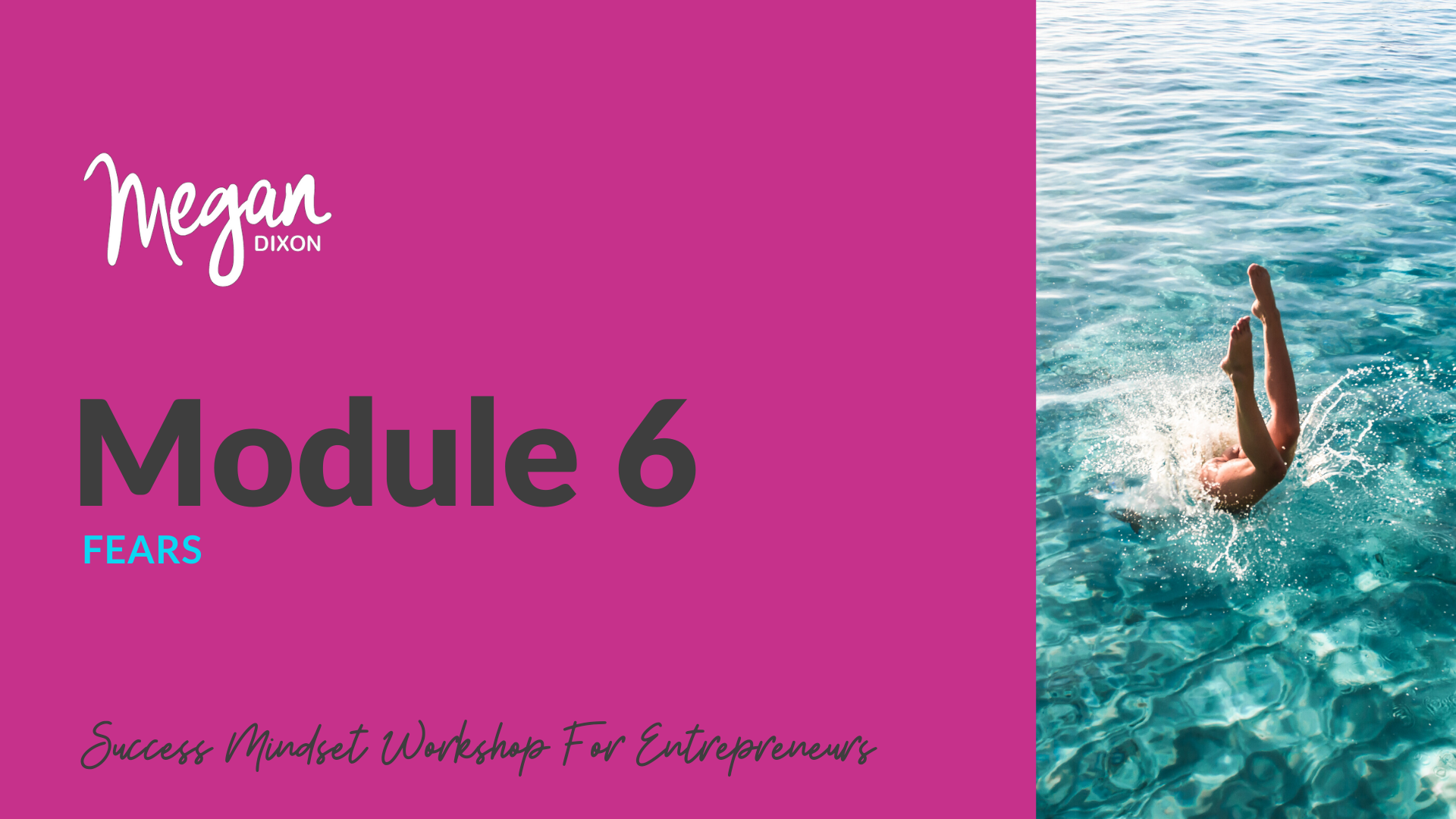 FEARS
In this module, we discuss pairing your mindset up with your fears. Most setbacks and failures aren't overcome because of the inability to face your fears - head on!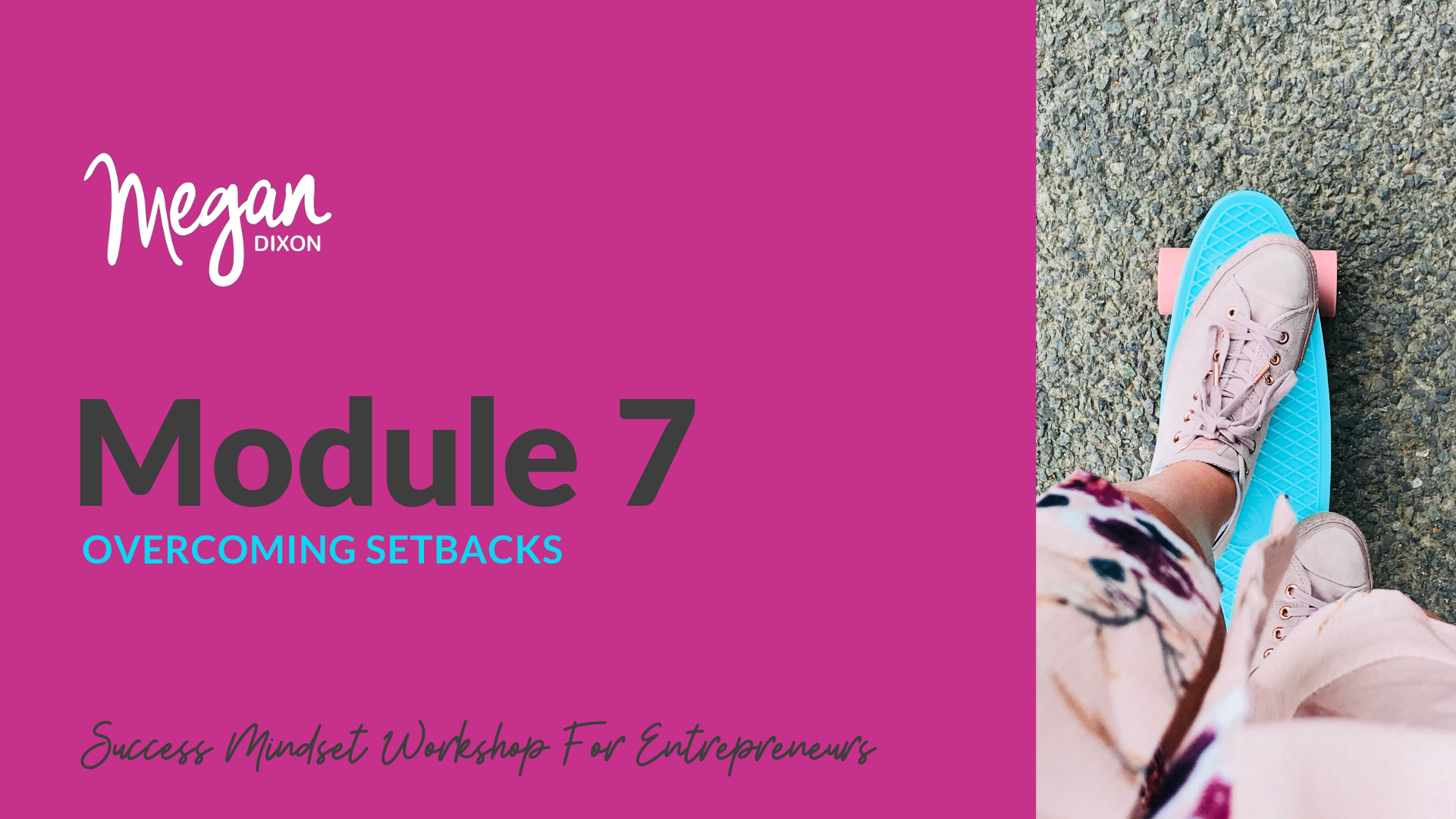 OVERCOMING SETBACKS
In this module, we cover how to use the previous modules to overcome setbacks and keeping the focus on the things you can control.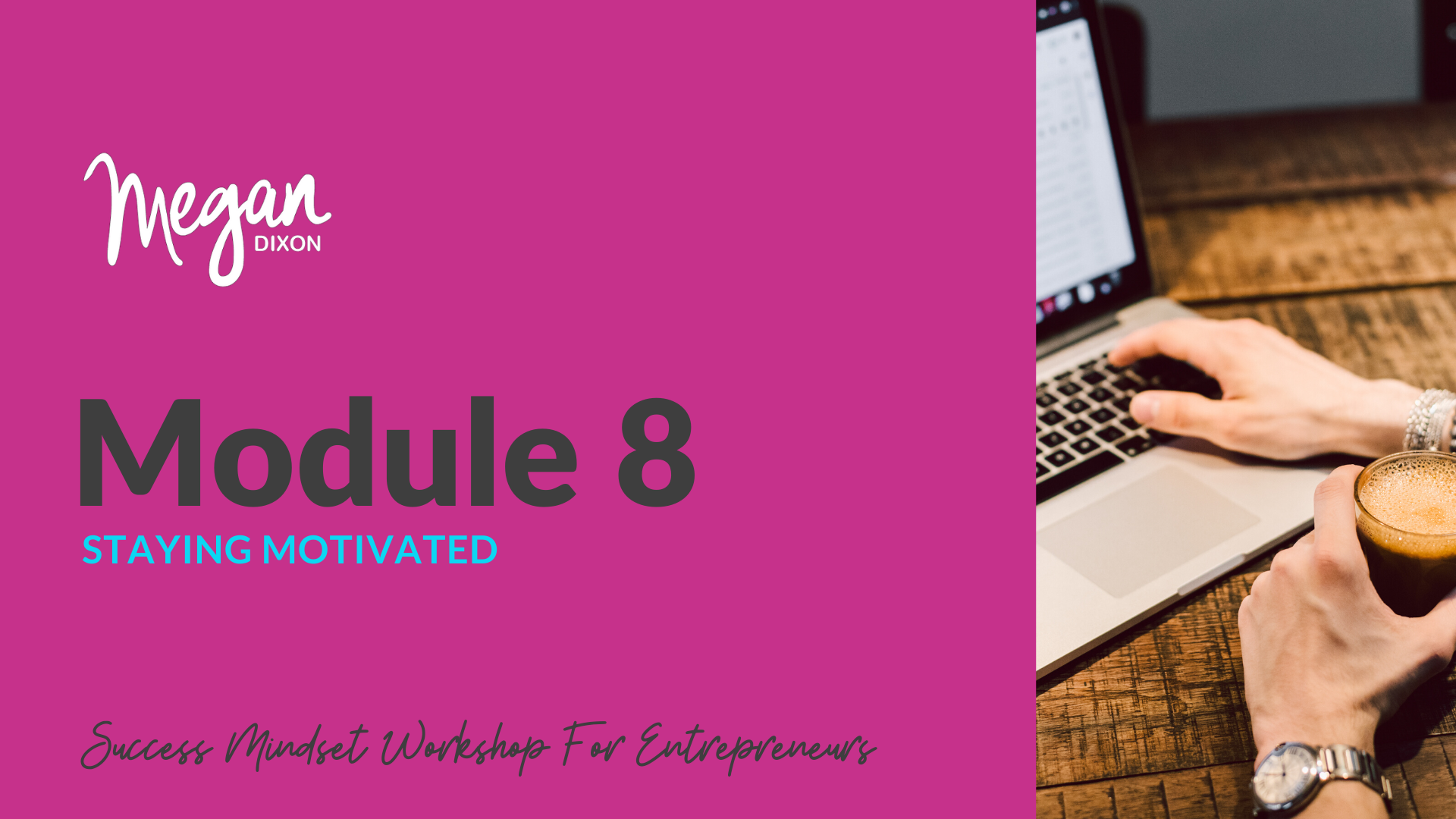 STAYING MOTIVATED
In this module, we address ways to stay motivated when working for yourself. It's not always roses and unicorns.
BONUS #1: The Email Rockstar ($99 Value)
This is a 5 module course that lays out the steps needed to clear out your email inbox and keep it that way.
The program is completely digital, which allows you to work at your own pace or return to the modules when you need a refresher.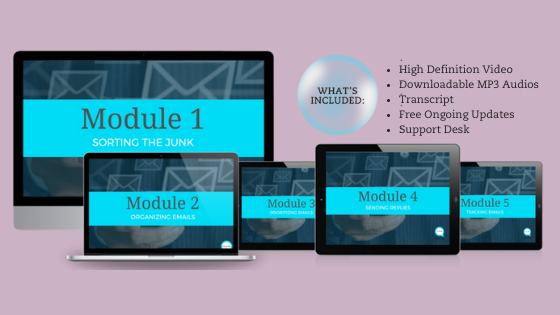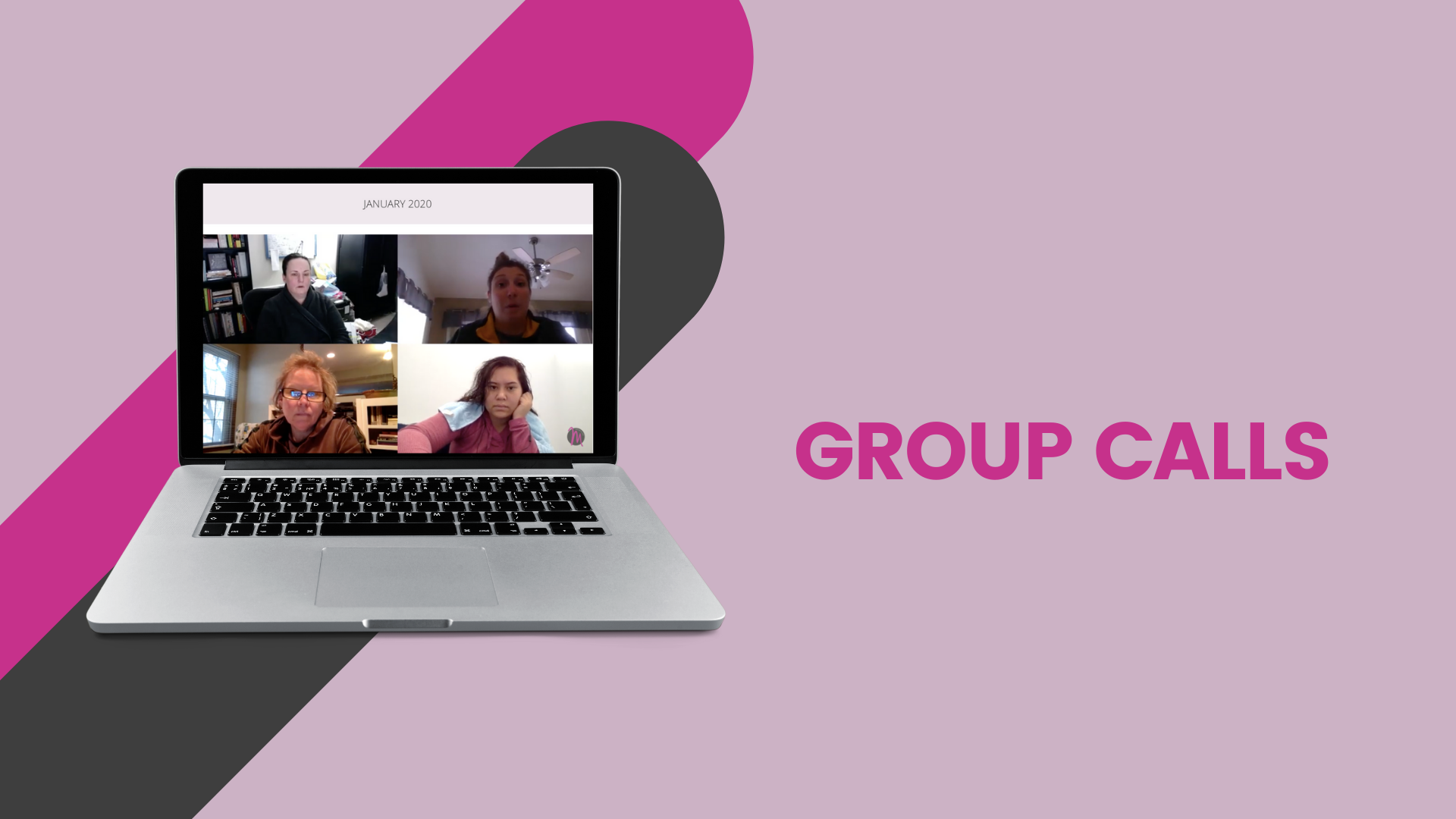 BONUS #2: Monthly Group Support
Join ongoing monthly group calls in Zoom which can be joined via computer or phone and ask Megan all your burning questions.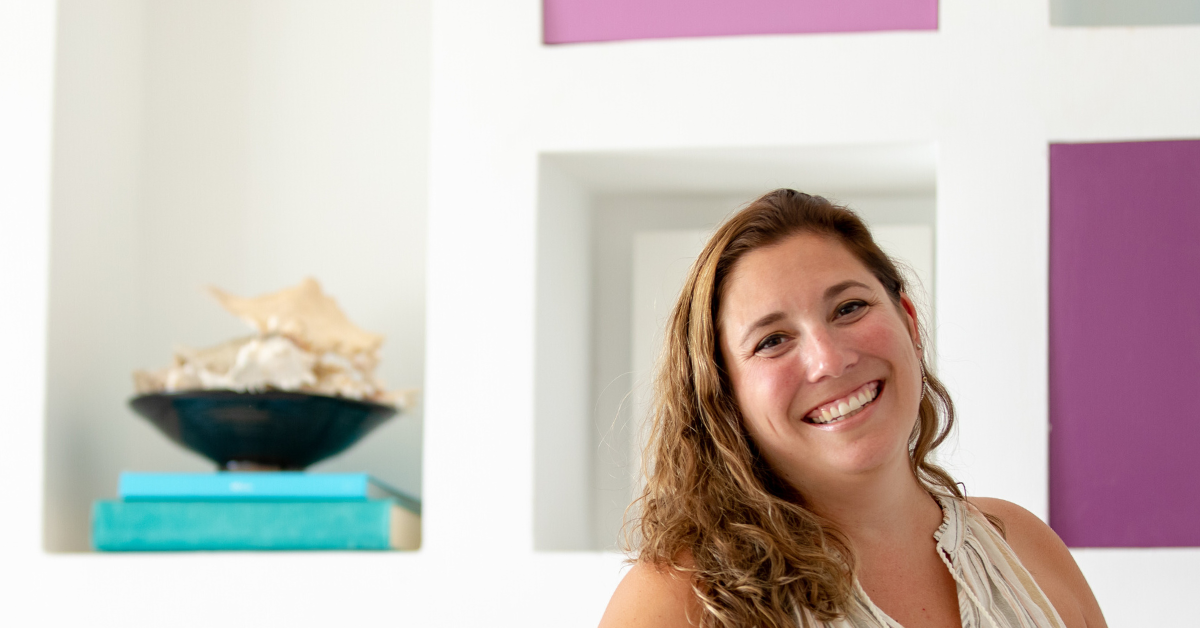 Hi, I'm Megan Dixon
Originally from Wisconsin, Megan grew up in a family of entrepreneurs and business-minded individuals. She was exposed early on to the ever-changing needs of small business owners and the limited time they have to adjust to new situations. After attending Southern Illinois University and obtaining her Bachelor of Science & Master of Business Administration, Megan went on to work in a variety of industries. These industries include education, marketing, technology, sales, event planning and operations. Megan has a long track record of dedication, commitment and success that clients can trust and count on.
Megan founded Megan Dixon in 2011, obtaining clients in the real estate, software, banking, financial services, consulting, senior service and virtual service industries. Over time, Megan began to receive requests for consulting, training and coaching. This was the inspiration behind her founding Rescue U.
Her success, advice and training has been featured in the media for her experience in places like Carol Roth, Virtual Miss Friday, the Graphic Designer Podcast and more.
ONE PAYMENT $197
(1) PAYMENT
8 MODULES 
BONUS 1: THE EMAIL ROCKSTAR ($99 Value)
BONUS 2: LIVE MONTHLY GROUP SUPPORT CALLS
FACEBOOK GROUP